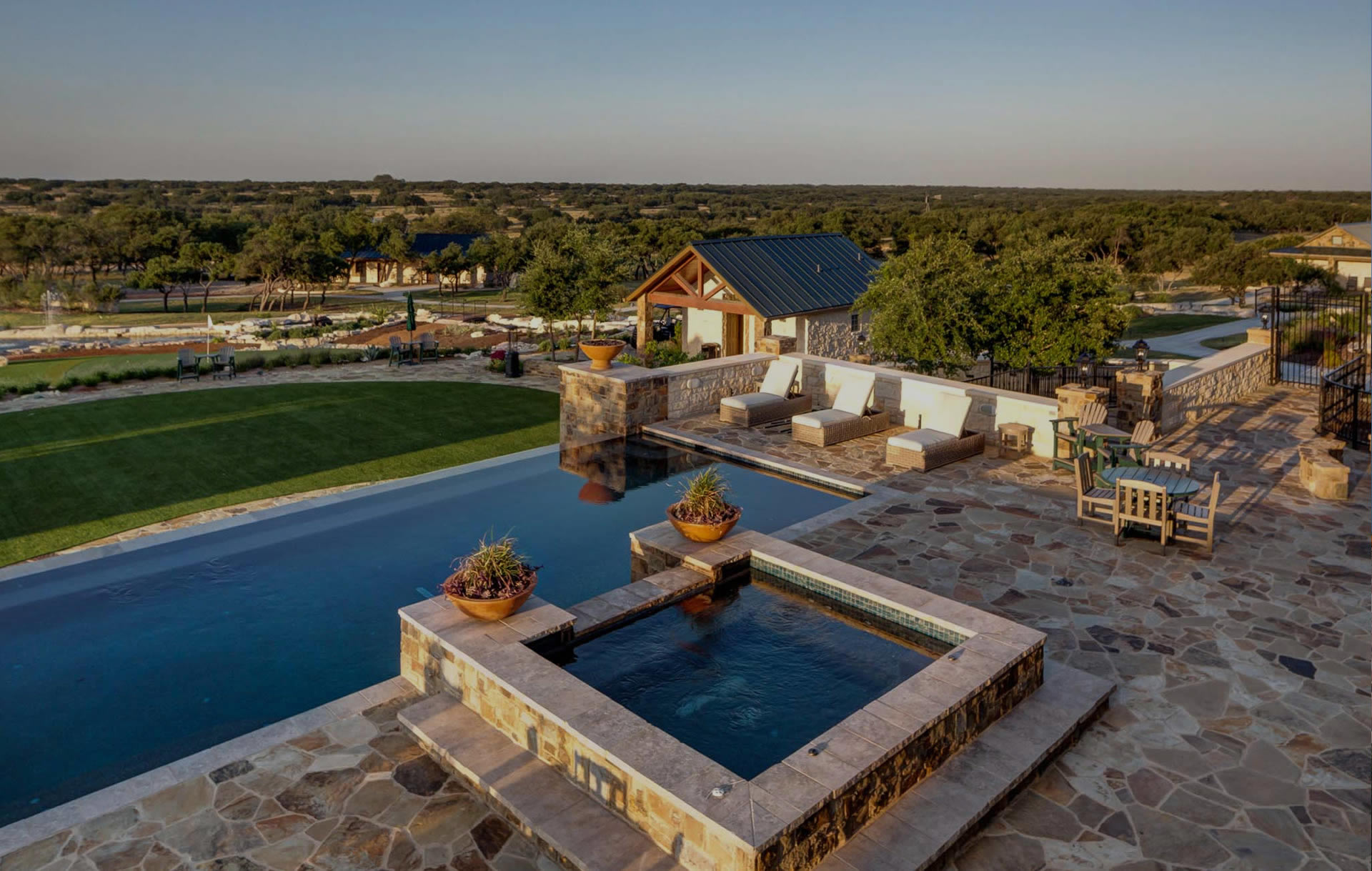 ---
There Really Is Something for Everyone at The JL Bar Ranch & Resort
---
The JL Bar Ranch & Resort is a great fit for any traveler looking to get away from it all. From family vacations to work events, there's something for everyone at our resort. You may assume this experience is only geared toward outdoorsy people, but there's certainly a lot more to The JL Bar Ranch & Resort – although there are many great outdoor activity options as well.
---
---
Hunting Retreats at JL Bar Ranch and Resort
---
How does bagging a trophy whitetail or red stag during your next getaway sound? At JL Bar Ranch & Resort, we feature more than 13,000 scenic acres of Texas Hill Country ripe for an individual or corporate hunting retreat. Best of all, you don't have to be an avid hunter or sportsperson to have a great time and take down a big one.
---
Tips for First-Time Hunters
---
Have you always wondered what it would be like to go hunting? The smell of the campfire at night, getting up early to take in the opportunity to find the perfect spot for the perfect experience. Taking in the sights and sounds of nature at its best. You know you can do this. Then you realize you're wearing cargo shorts and a Hawaiian shirt!